Our Donations Come To Us In All Forms
.
From complete collections ... to individual Holocaust-related stamps ... to large boxes of stamps torn from envelopes...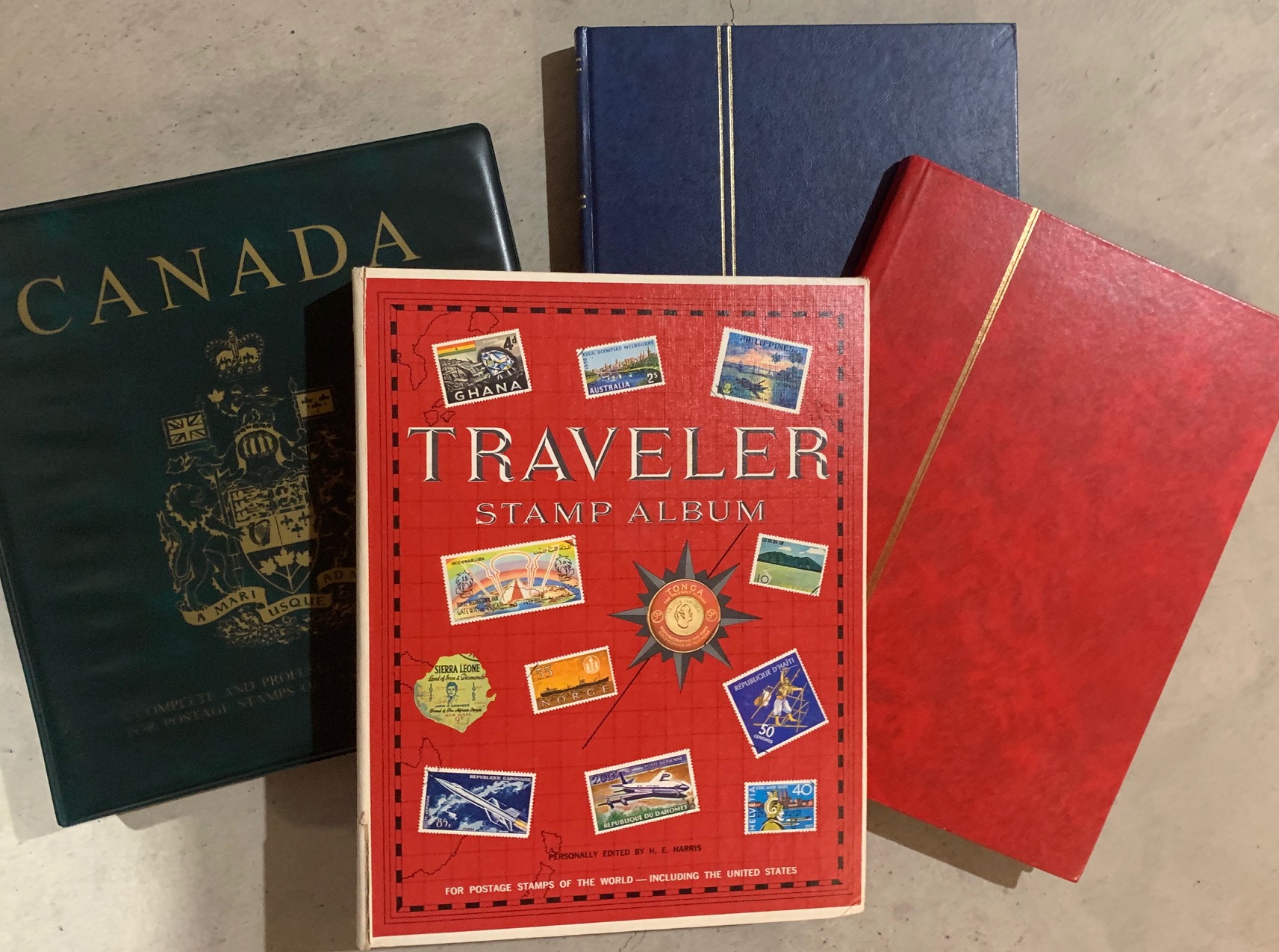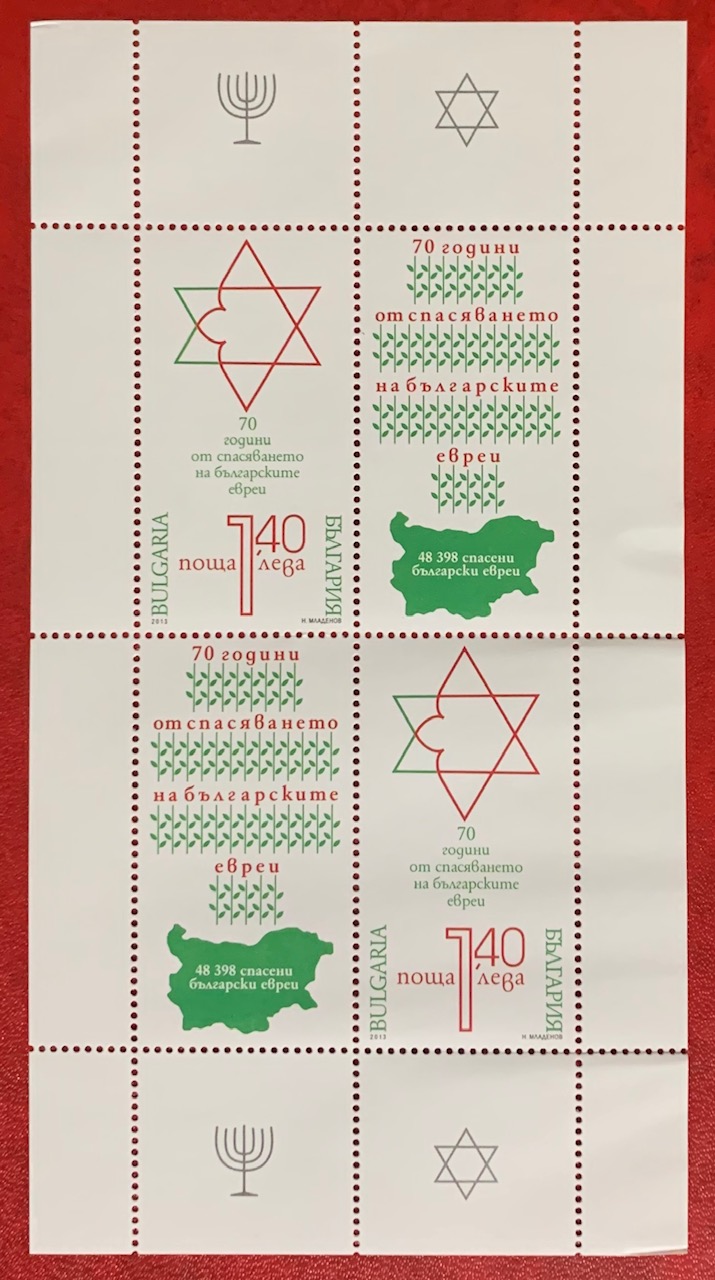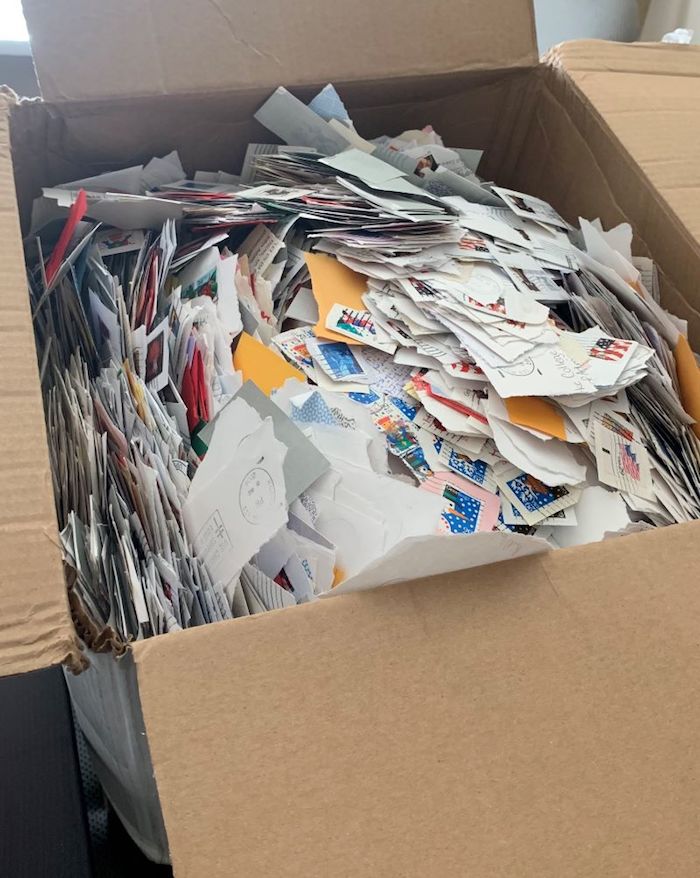 .
From piles of baggies filled with countless stamps ... to a few small baggies organized and pre-counted ...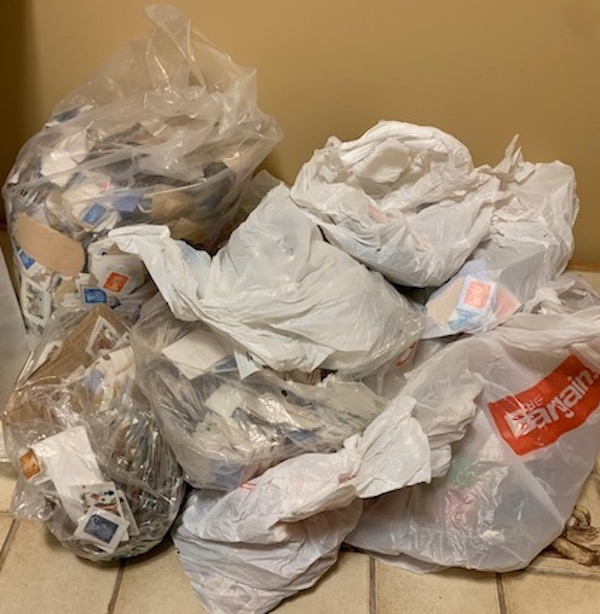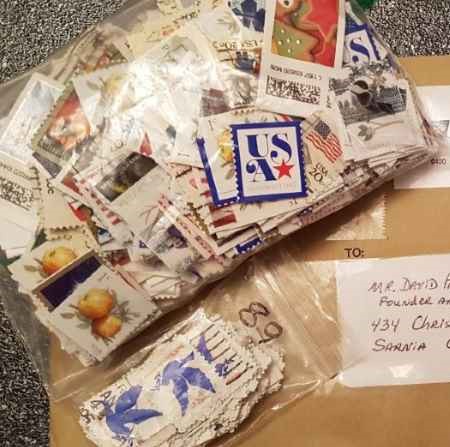 .
From envelopes stuffed with worldwide stamps ... to stock pages of stamps organized by country and date...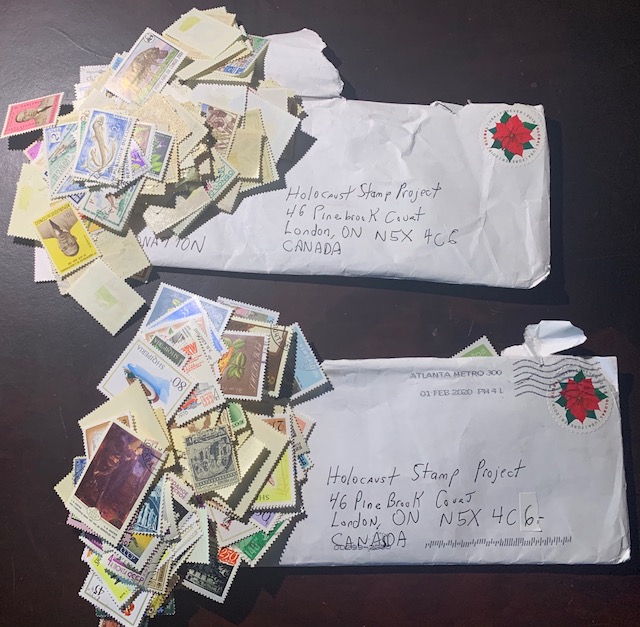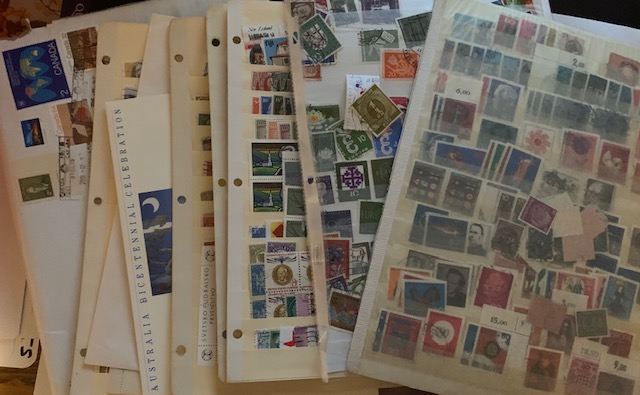 .
During The Holocaust, certain groups (Jews, Gypsies/Roma, Homosexuals, and others) were targeted as being "damaged" and expendable.
Their lives were considered to have no value, and were therefore allowed to be heartlessly "thrown away".
As every life should be valued, so is every stamp donated to our project.
Whether a "perfect" addition to a discerning collector's album - or one that is torn, faded, or smudged ...
ALL STAMPS DONATED TO US HAVE EQUAL VALUE AND ARE TREATED WITH EQUAL RESPECT.
.
Our Stamp Donors Come To Us From Around the World
.
UNITED STATES
M. Gruenbaum, Massachusetts
We are especially honoured to receive donations and support from Mr. Gruenbaum,
a survivor and author of "Somewhere There is Still A Sun (A Memoir of the Holocaust)".
Attleboro Centenary United Methodist Church, Massachusetts
M. Bohannon, Texas
Brightview Senior Independent Living Centre (Canton), Massachusetts
M. Christensen, Florida
D. Frain, Massachusetts
A. Lavender, Massachusetts
L. McCoy, Massachusetts
B. Oremland, Massachusetts
D. Parsons, California
R. Pauls, Oklahoma
H. Pritchett, Illinois
D. Provost, Florida
E. Robbins, New York
Temple Beth David of the South Shore (Canton), Massachusetts
S. Wilner, Georgia
T. Young, Florida
.
CANADA
C. Allen, Ontario
B. Bidner, Ontario
V. Deacon, Manitoba
B. Glendenning, Ontario
J. Jelev, British Columbia
L. Jones, British Columbia
R. Lingen, Ontario
A. Melanson, Quebec
L. Mackenzie, Nova Scotia
D. Pangborn, Ontario
B. Reid, Ontario
D. Shanks, Ontario
P. Ware, Ontario
K. Williams, British Columbia
.
THE WORLD
M. Bonner, Great Britain
M. Hide, Israel
M. Muelders, Germany
.
PATRONS
While we do not actively solicit cash donations, the following donors have recognized that this non-profit initiative needs funding
in order to operate. Such expenses include annual website registration, postage and mailing costs, purchase of the original HSP's art-based greeting
cards, and the acquisition of stamps for inclusion in our Philatelic History of The Holocaust stamp-album project, etc.
WE WILL NEVER USE DONATED FUNDS FOR ADMINISTRATIVE COSTS, SALARIES, OR ANY OTHER EXPENSES NOT NOTED ABOVE.
M. Bohannon, Texas USA
V. Deacon, Manitoba CANADA
D. Pangborn, Ontario CANADA
.
SUPPORTERS
The following individuals have purchased stamps to help fund our "Philatelic History of The Holocaust" stamp album project.
S. Johnson, Missouri USA
J. Portwood, Kentucky, USA
D. Sheridan, Australia
A. Moleta, Indiana, USA
.
---
Address For Donations
Holocaust Stamps Project (Canada)
67-765 Killarney Road London, ON N5X 0H6 CANADA
Contacts
David J. Pangborn